Vienna City Tours with a touch of countryside from and in Vienna
state-certified Austrian Tourist Guide
Private Guided Vienna Tours and Vienna City Walks
 Sightseeing in Vienna with your personal Guide
Vienna City Highlight Tours
Live Virtual Guided Tours from Vienna
Marias Vienna city tours with heartfelt countryside hospitality are an unforgettable way to see the classic side of Vienna; you'll get to experience Vienna's most brilliant landmarks and explore the attractions of the city centre
The Tours
From the Hofburg to the Cathedral
Guided Vienna classic tours with heart!
Follow Me & My Vision
No matter how short a moment may be:
If it is a beautiful moment, the memory of it will last a lifetime!
What my customers say
about my tours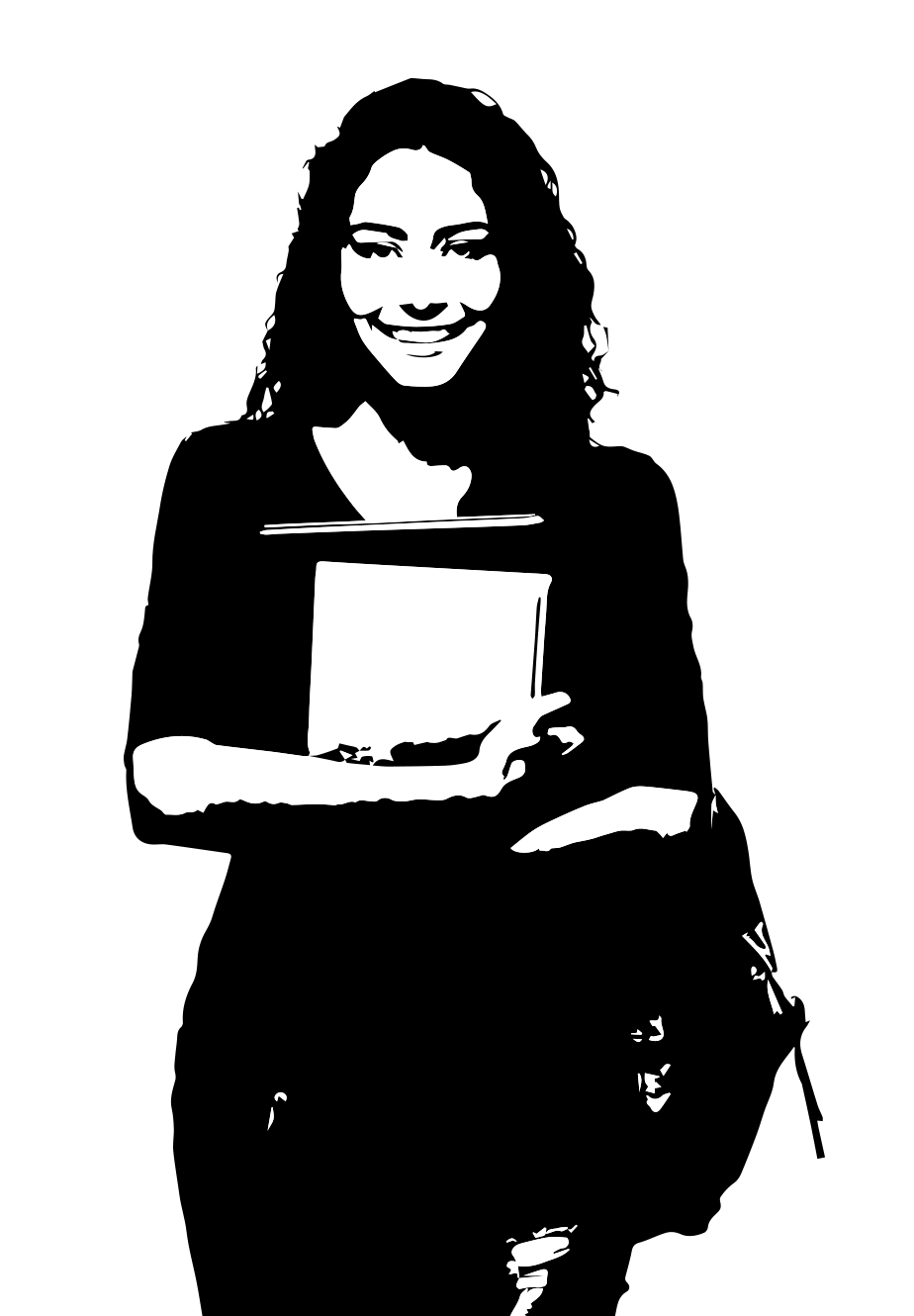 3
A true sample of an excellent tourist guide!  The atmosphere was so special and it felt to be around with a real local. The Highlight Tour was extremely good.
Peter
Dorset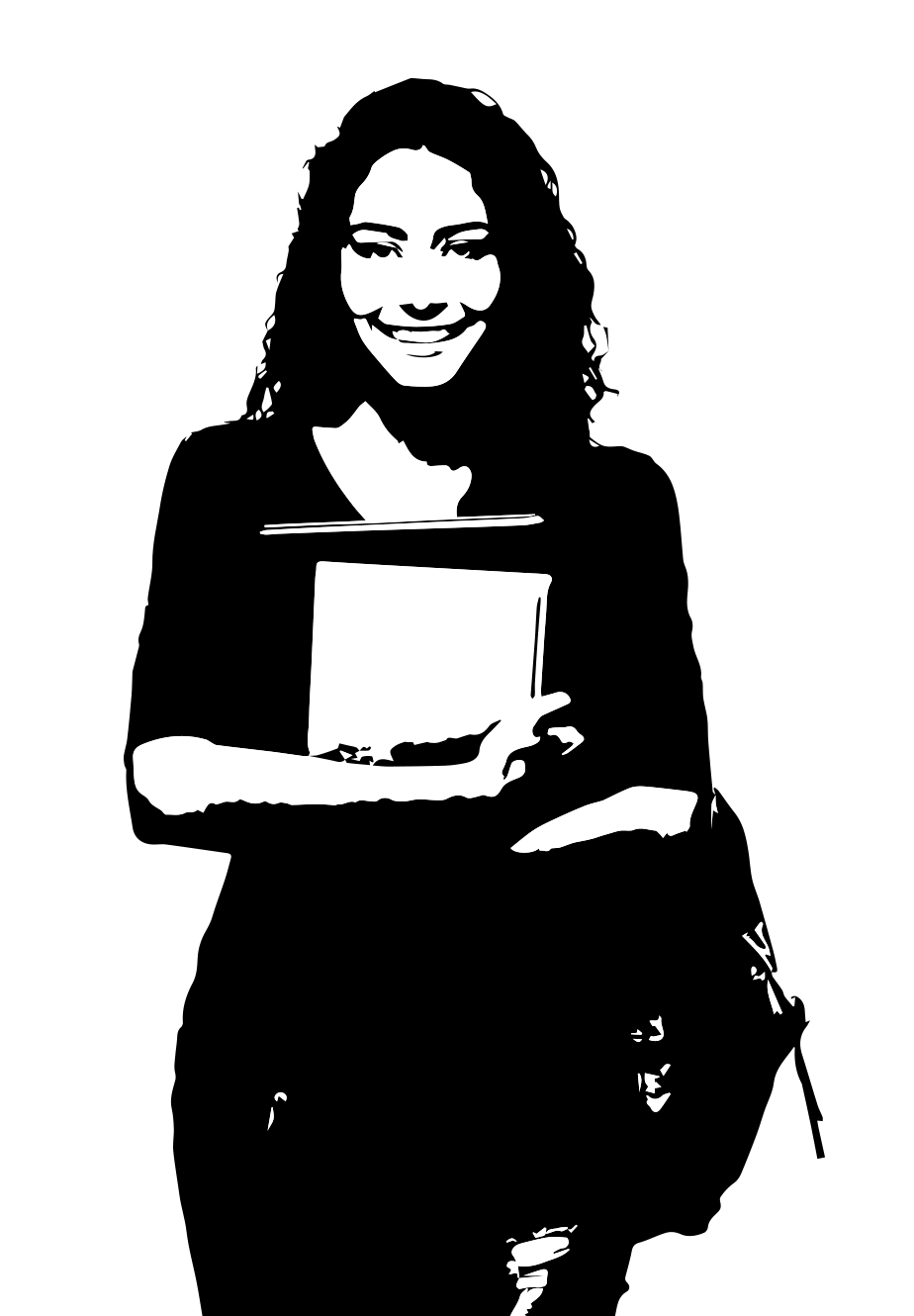 2
Maria is such a warm personality and highly motivated guide and I truly enjoyed walking with her. All respect for Maria who does a great job there.
(absolutely recommendable!)
Grace
London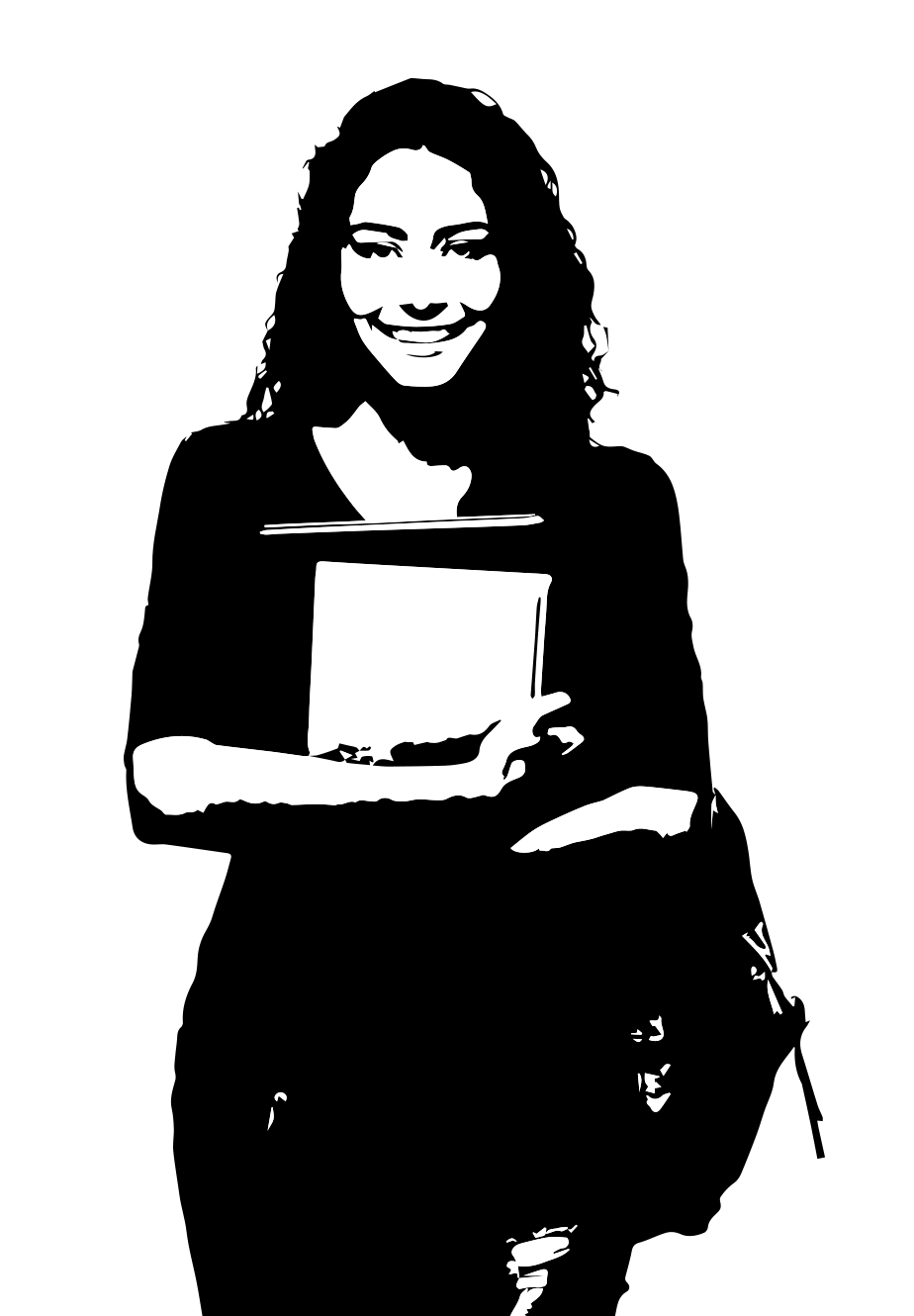 1
Dear Maria, thank you so much for the great tour about the hidden spots in the city Center of Vienna. Really enjoyed it.
Aline
Romania